Extended Return Policy for the Month of Decemeber/2020 - 30 DAYS Return Policy instead of 14 DAYS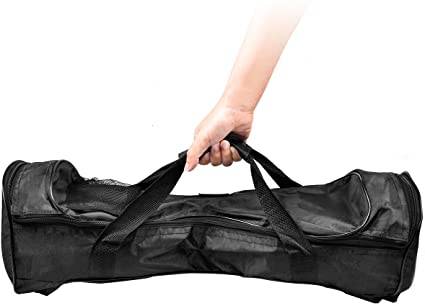 ---
Optional Premium Carrying Bag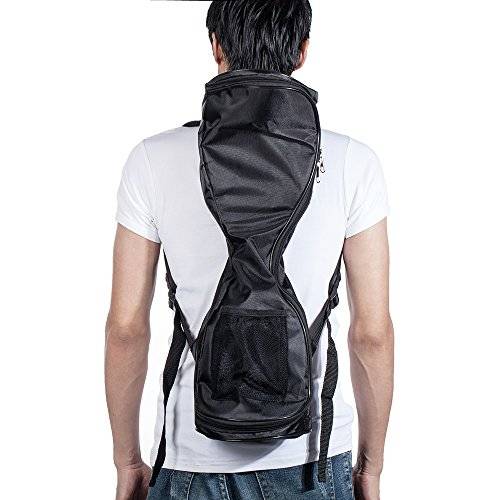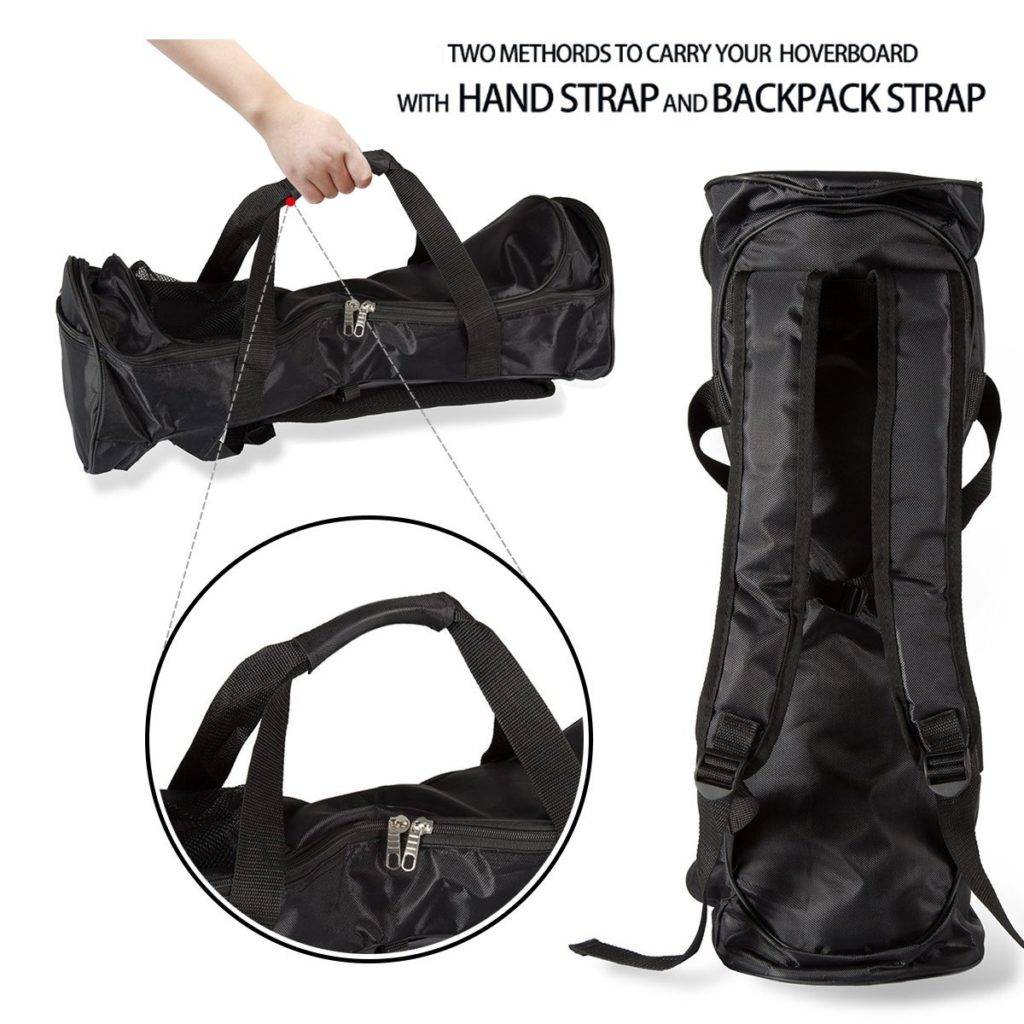 ---
Impress your friends and family with this Ultra Realistic Infinity Wheel That looks Especially Awesome in the Dark !
---
The Infinity Wheel will constantly change colors to lighten up the mood and surroundings !
Play Music from your Phone
---
Built in Speakers will Play all your favorite Music !
Choose From Four Vibrant Colors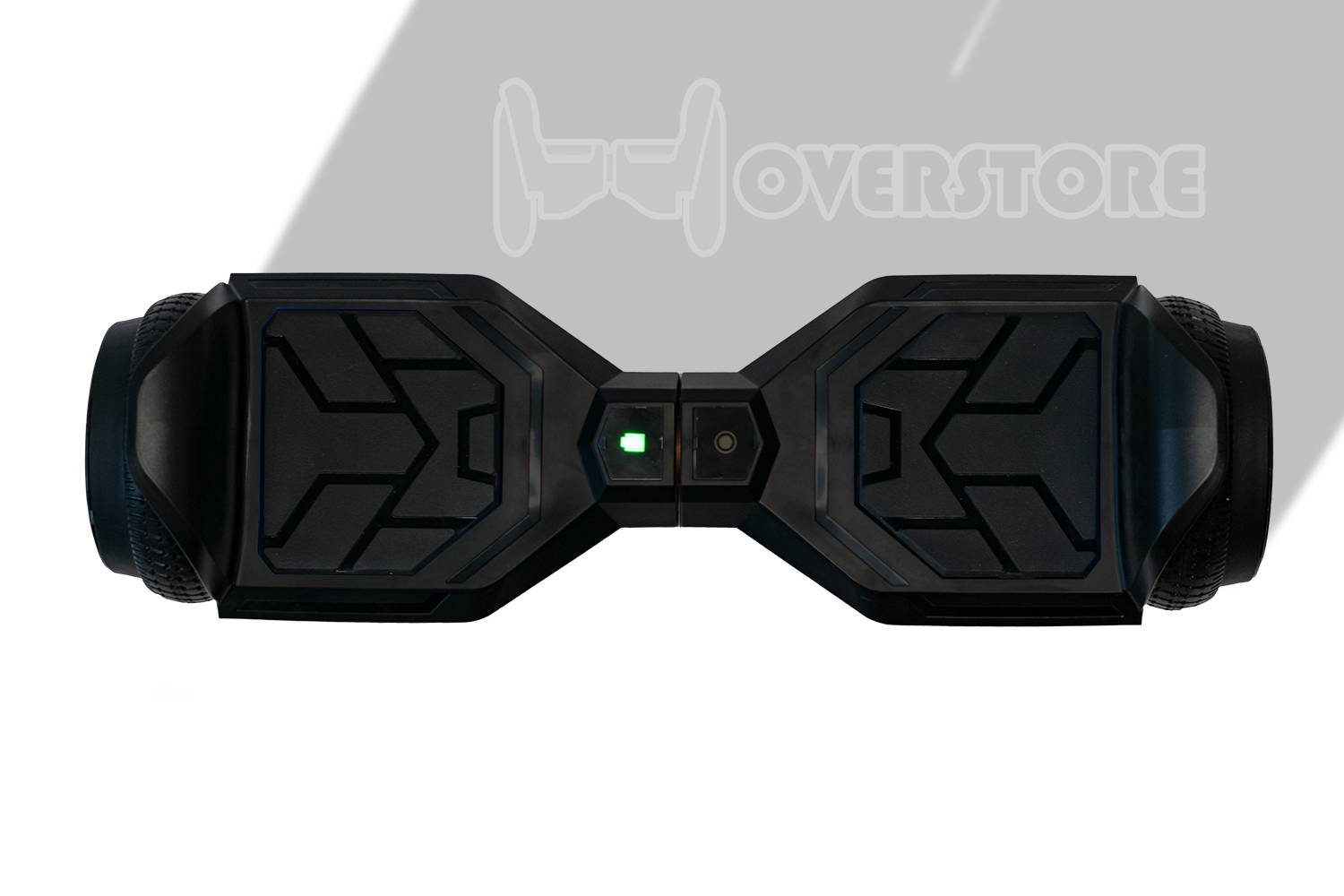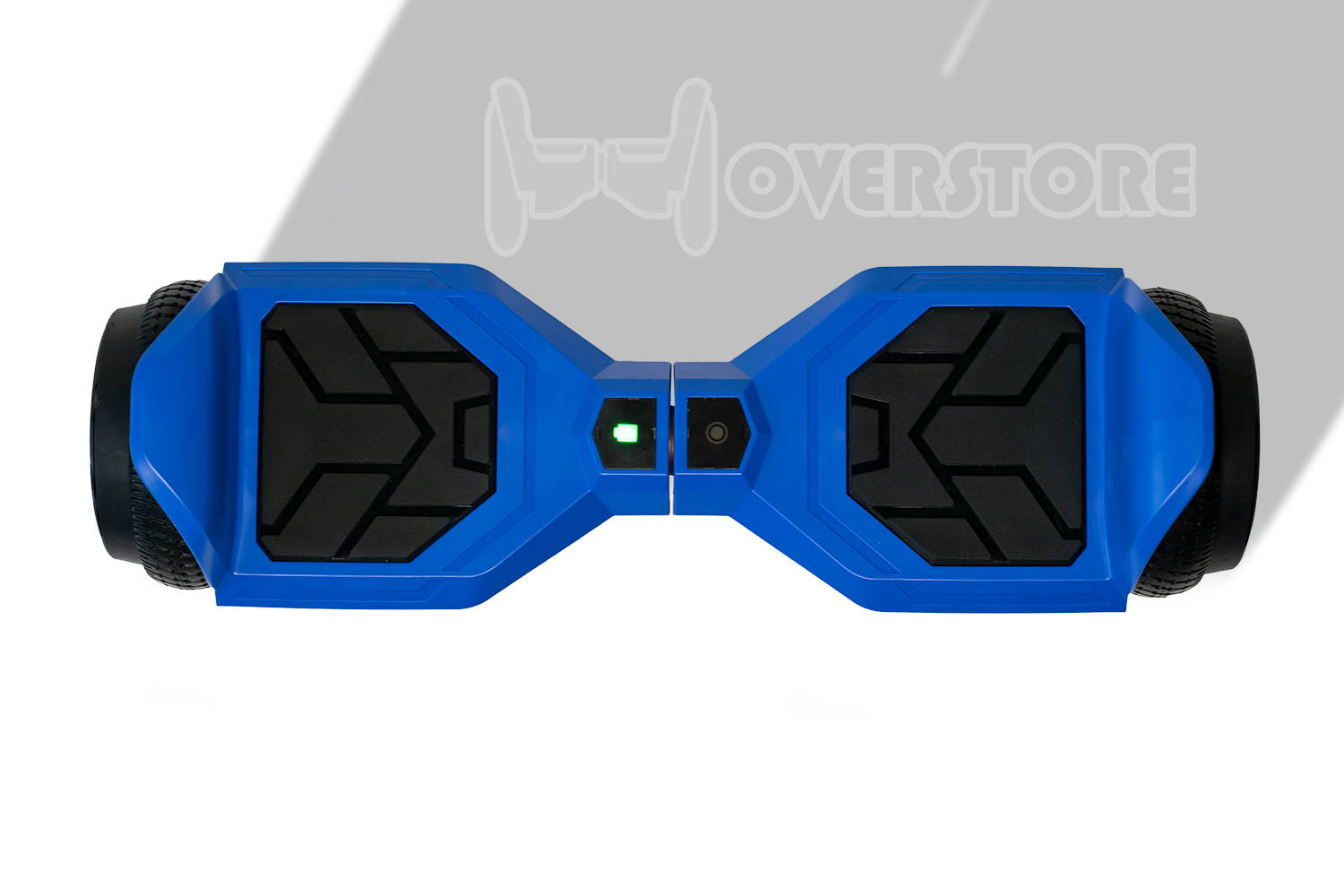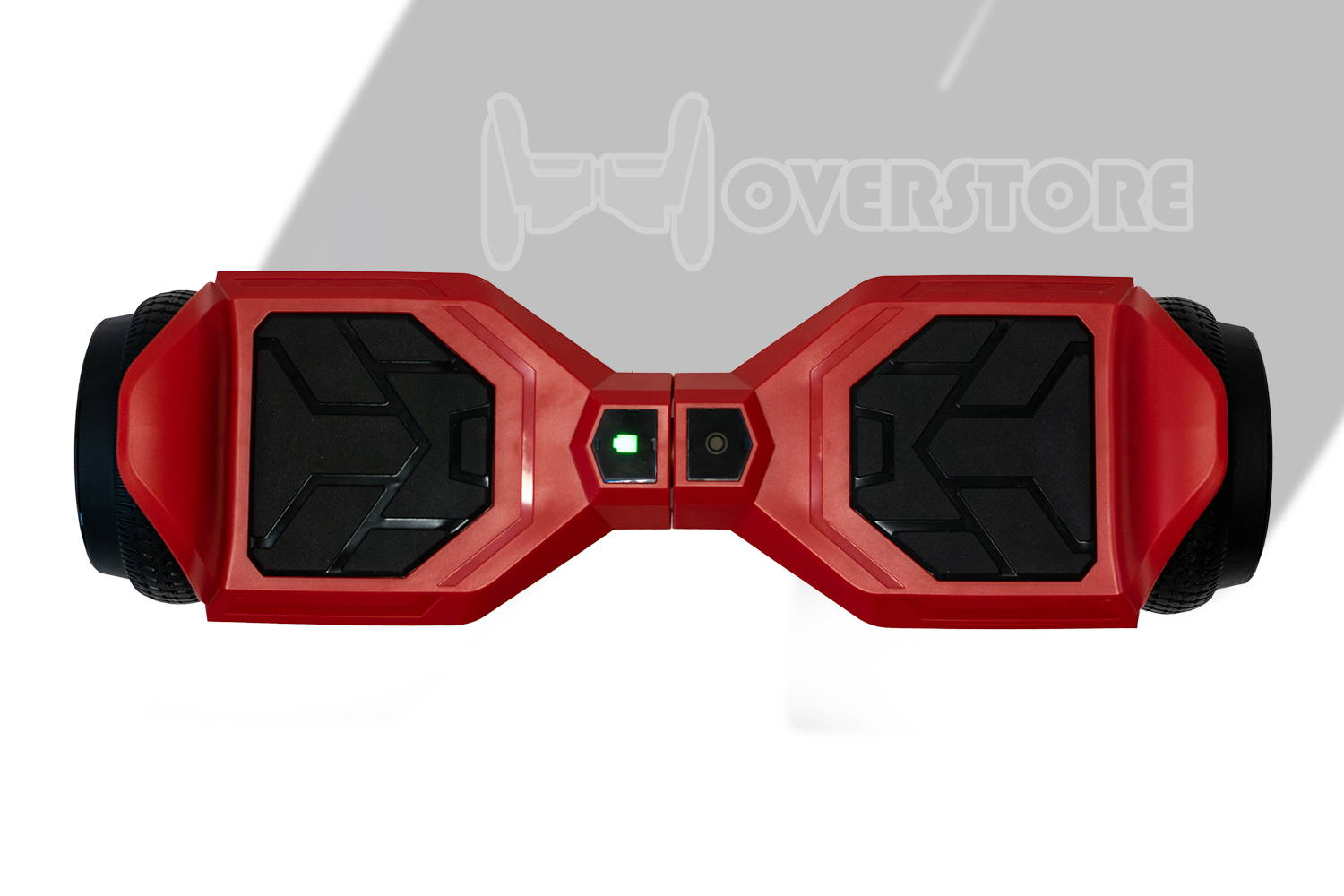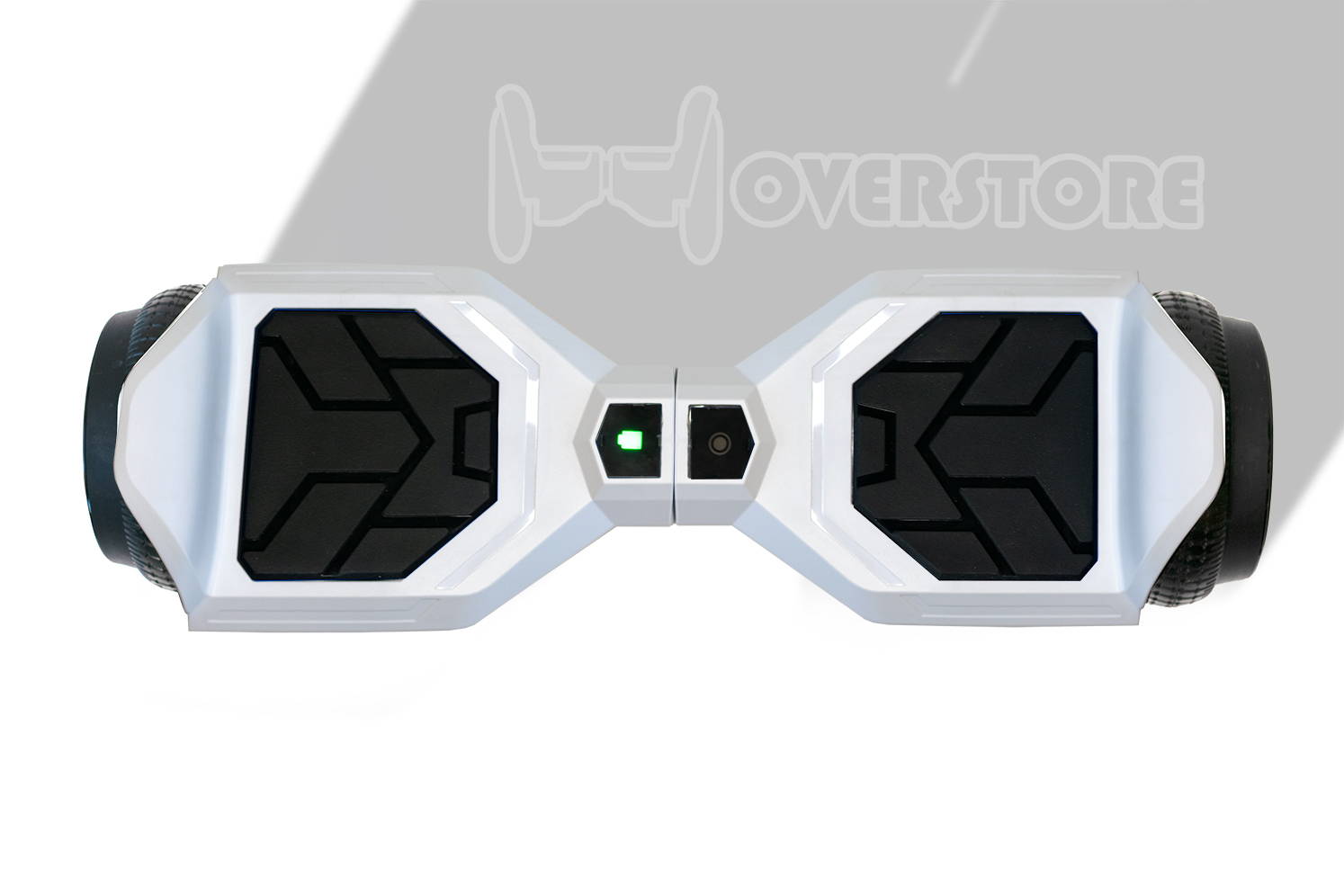 Max Speed - 10-15 k/ph (Depending on road condition)
Range - 10-20 km (Depending on road condition)
Battery - 34V/4/4AH/264WH (Samsung Battery Cells)
Max Load - 120 KG
Charging Time - 60-90 MInutes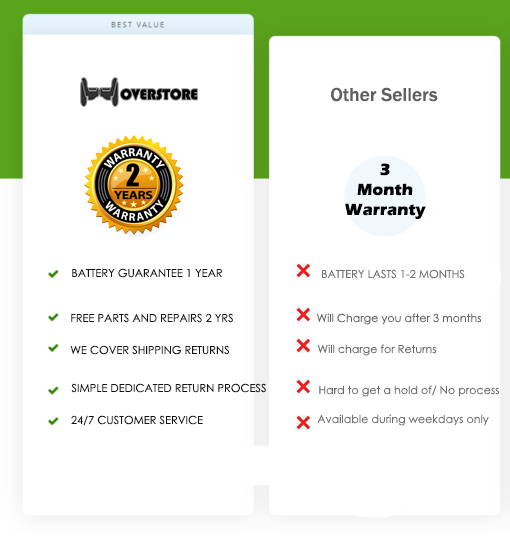 1 x 2020 Smart Balance Infiniti 6.5" Pro
1 x Charging Cable
1 x Instructions Manual
Return Policy
If you are not satisfied with your Hoverboard, you have 14 days from the postmark date to request a full refund providing the product and all original contents are included with the original packaging.. A 20% restocking fee may apply. Any scratches, marks, damage etc. may void your eligibility for a refund. We may not replace for accidental damage.
Warranty Details and conditions
We are pleased to offer a 2 Year product replacement/repair warranty for all our models. All defective merchandise, unless otherwise defined on this page, are eligible for repair within 2 Years from the original purchase date.

This warranty does not cover normal wear and tear, wheel or any other physical damage or liquid damage caused to your parts or your unit by improper usage or improper handling.

Warranty does not cover over-charging, or damages due to improperly maintaining the lithium battery installed in the unit. Opening or altering your device will void any original manufacturer warranty.

By opening your unit, you acknowledge that you assume all responsibility for your device, and its functionality or lack thereof. We assume no liability for loss or damages caused by unsafe riding and/or improper usage. Our warranty does not cover when used unsafely or out of limits.
Smart Balance co., will only accept returns of unused and undamaged products that are returned in the original packaging within 14 days of your purchase date.
Important: This warranty does not cover damages resulting from accident, misuse or abuse, lack of reasonable care, the affixing of any attachments, stunts, tricks, loss of parts, over-load or subject in the product to any but the specified voltage. Use of unauthorized replacement parts will void warranty. This warranty is only eligible for the purchase of the initial Smart Balance Hoverboard. No responsibility is assumed for any special incidental or consequential damages.